serenity_abrin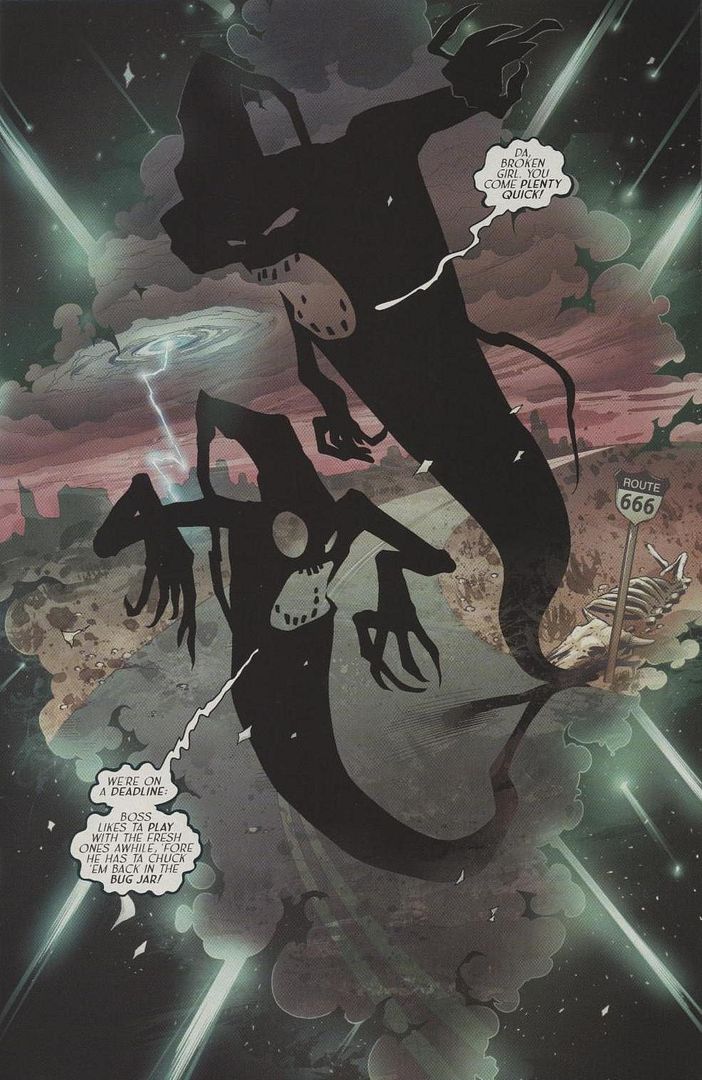 Here's a primer for the CrossGen title Route 666.
Synopsis
Cassie appears to be a normal college girl. Then one day, her friend Helene is killed in an accident and visits her as a ghost, telling her dark spirits are after her. Cassie witnesses her friend's soul being dragged away to Perdition. Her parents send her to an asylum where the ghost of Cassie's dead grandfather unleashes Cassie's gift to see monsters, and reveals to Cassie that there is a network of monsters in the world trying to steal souls for someone called the Adversary.
Setting
Set on the planet Erebus. Two nations are in a cold war. The People's Republic of Rodina is a communist country (in the vein of Russia). The United States of Empyrean is a democratic country where Cassie lives. She lives in a world that resembles 1950s America.
Plot
Can he found
here
Comic Issues
You can find all 22 issues of this title
here
Characters
Cassie Heloise Starkweather - Protagonist. She was able to see ghosts when she was little. Now as a junior in college, that appears to be behind her until her friend is killed and her psychic powers are unleashed. She ends up on the run, wanted by the Feds for murder and by the evil forces who fear her ability to unmask them.
Francisco "Cisco" Fernandez - Sheriff of Tucker County, Gossmer - a small town. He is a widower and father. He tries to arrest Cassie, and his son ends up dying in the process. Cassie turns to him for help and he ends up on the run with her.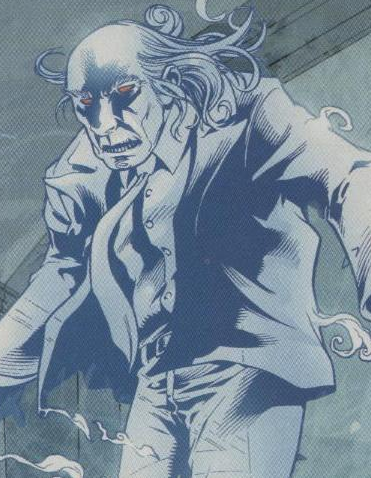 Too-Too - Cassie's grandfather. He appears as a ghost. He unleashes her gift and urges her to use it to confront the monsters hiding in plain sight.
Gunnar Melchior - NBI agent. He is assigned Cassie's case, and relentlessly pursues her. He is a by-the-book sort and a germaphone. He is the son of one of the people Cassie is accused of killing, and determined to catch her.
Helene Mengert - Cassie's best friend who is mortally injured in an accident and allowed to die by the monsters parading as EMTs. Her spirit is taken to the Adversary and Cassie must find a way to save her.

Malachi Waterman - a Doctor at the asylum Cassie spends time at. He befriends her, unaware that the asylum is run by a monster.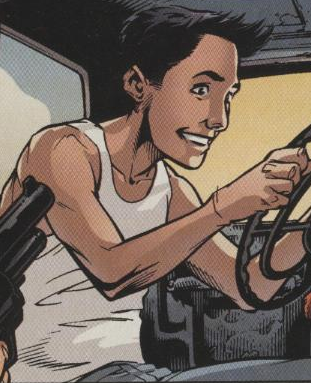 Miguel Fernandez - son of Cisco and Blanca. He is killed in a car crash while helping his dad pursue Cassie when she steals Cisco's patrol car.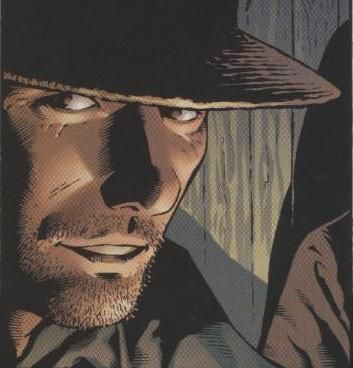 Berkely - a serial killer who befriends Cassie, believing she and he are called to a holy mission to destroy the monster threat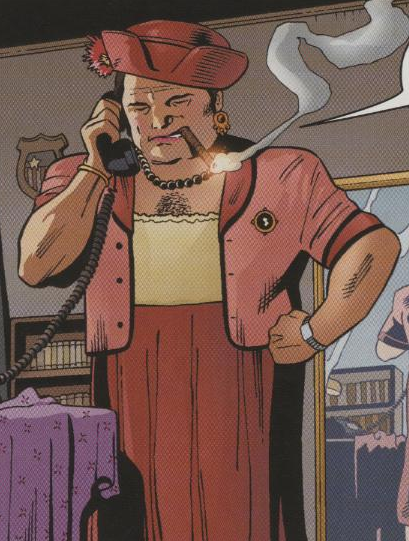 J. Elgar Purvis - head of the NBI, and Gunnar Melchior's boss and idol (modeled after J. Edgar Hoover)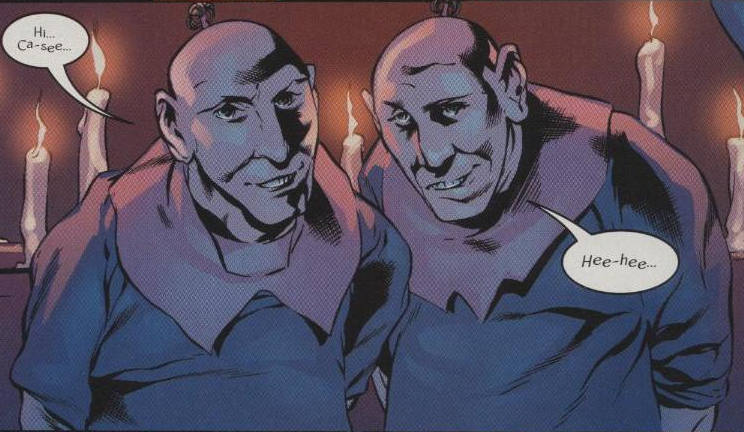 Twins - psychics who share Cassie's ability to see the monsters. They reside with a traveling circus called Potterfield Circus.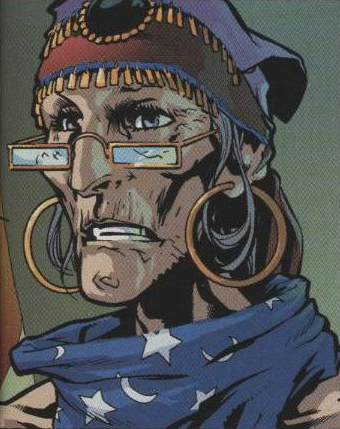 Madam Galina - fake fortune teller at a traveling circus. She interprets the messages from the psychic Twins and passes them along to the other circus folk.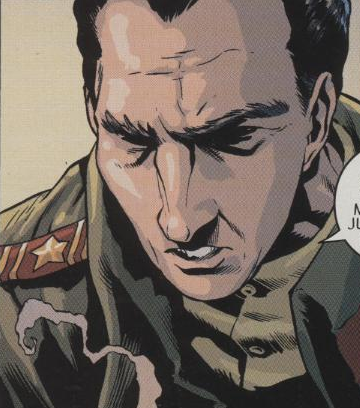 Zhenya Popov - Premier of Rodina. A monster is parading around as him, and he has gone into hiding, looking for a way to free his country from the monster threat.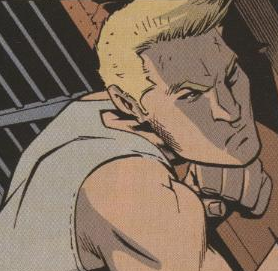 Kulikov and Fomichev- two Rodinan soldiers who serve and protect Popov
Bad Guys of Perdition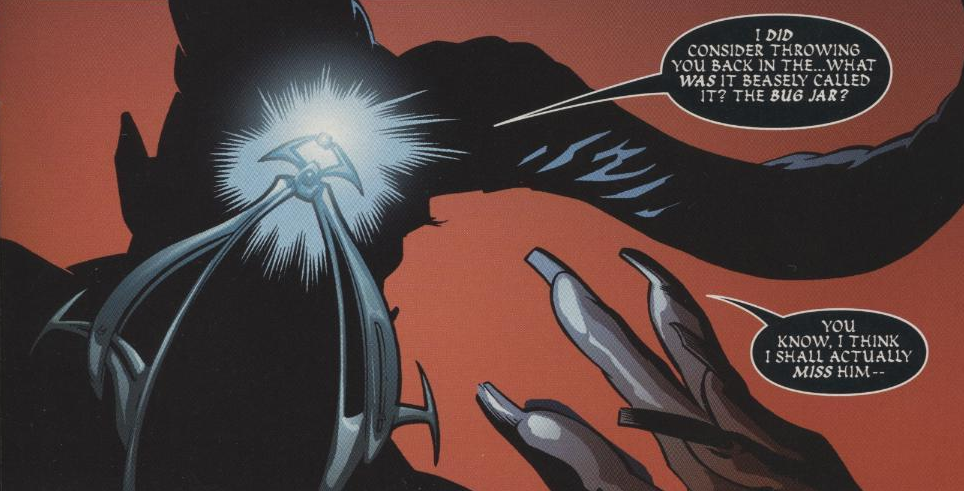 The Adversary - a shadowy figure. He is behind everything but what he's after is unclear.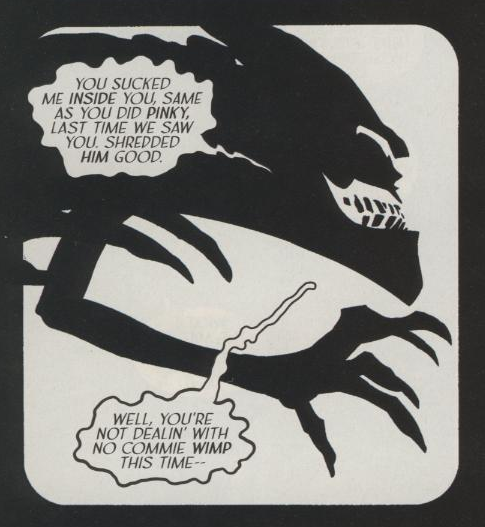 Dale Beasely- once a man, he is now an inky spirit who retrieves souls and brings them to Perdition; he used to be a serial killer when he was alive
Pinky (Viktor Suvorov) - Beasely's partner, another inky spirit who steals souls; he used to be the leader of Rodina and is key to the influx of monsters into the world
Byleth - the Director of the Board, she is in charge of the Empyrean part of the monster operation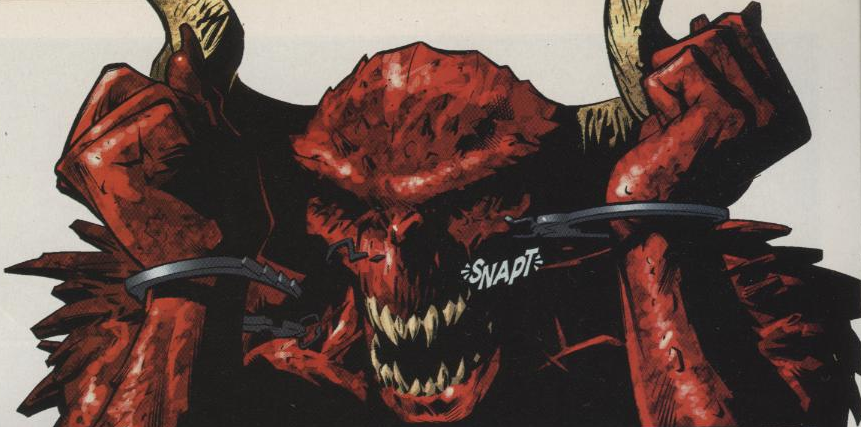 Tanner (Tenebrion) - a monster who once served the Adversary but now lives on his own; he is greatly feared and contracted for one last job: catching Cassie
Doctor Melchior - a monster in disguise as a psychiatrist. He runs the asylum Cassie is sent to.
Mantus and Rimmon - two low level demons who pretend to be Cassie's mom and dad for a little bit
Vasily Borodin - Ambassador of Rodina. He is also a monster-in-disguise and manages to capture Cassie and Cisco